Delta & Vere - Full Day Private Tour (English Guide)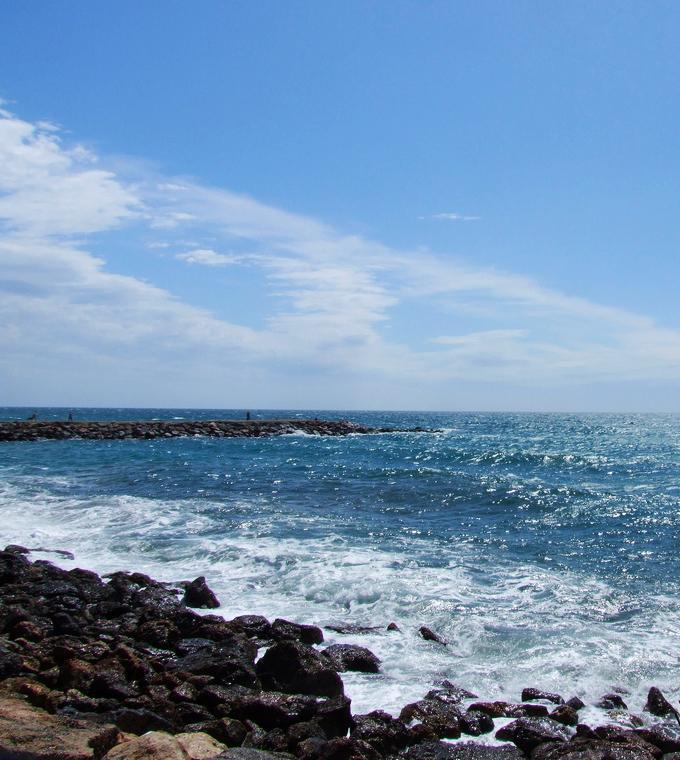 The Deltaworks tour which is the more interesting after the Katrina disaster can be divided into two separate tours; one visiting the real Delta area in the south western part of Holland, about 120 km south west of Amsterdam and the other one visiting the the last part of the Dutch Delta works finished in 1997. At the Delta Expo you can clearly see how the Dutch responded to this disastrous flood by constructing an impressive sea defense. You can relive history at Deltapark Neeltje Jans: from the flood disaster to the construction of the Delta Works. Exhibitions, films and a visit to the storm surge barrier itself will give you an impression of the stupendous power of water.
The tour includes:
•
Professional English Guide
•
Transfer

Departure Time: The tour starts at 8:30


Departure Location: The guests will be picked up at their own hotel or ship


Duration:
8,5 Hours

Tickets will be sent via e-mail!