Redlight Pub Crawl
Average rating

5

Number of reviews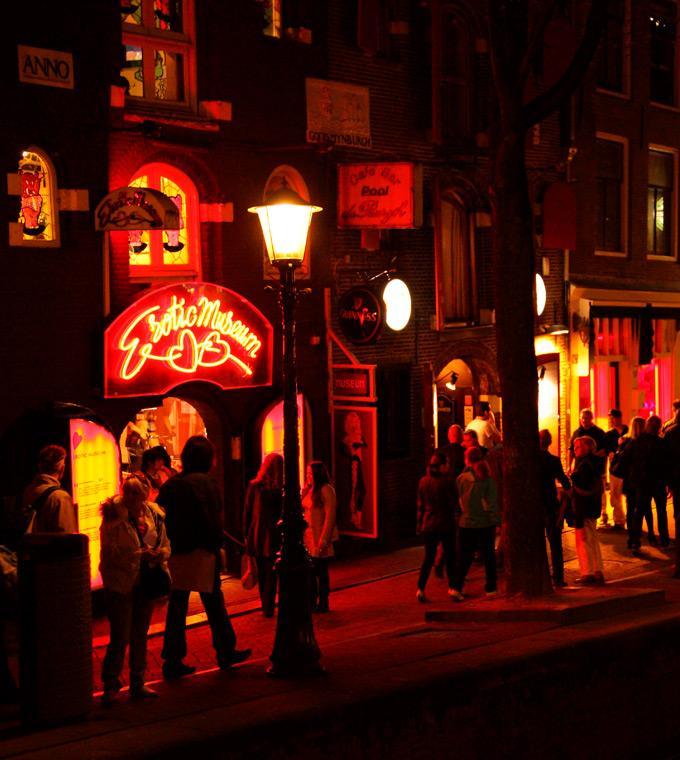 Stumble through the depths of Amsterdam's infamous *RED LIGHT DISTRICT* on a wild and exciting pubcrawl! This is the best way to explore Amsterdam's nightlife! Included in this package is: a visit to 5 pubs and a club, one free shot of jager at every place, great drink specials at all of the places, free entrance to a club, and to top it off you also get unlimited vodka shots from 20:00 - 20:30.
Red Light Pub Crawl includes:
• STOPS AT 5 PUBS & BARS ENDING IN A CLUB
• FREE JAGERSHOT AT EVERY VENUE
• UNLIMITED FREE VODKA SHOTS BETWEEN 20:00 AND 20:30.
• FREE ENTRANCE TO A CLUB
• DRINK SPECIALS
• PROFESSIONAL GUIDES
7 NIGHTS A WEEK
Not available 31/12
Starting between 20:30and 21:00 @ Players Café (Warmoestraat 170)
Running Late? We will be at the Players Café until 21:15 (Look for the people with RED Ultimate Party Crew shirts).
Ticket is valid all year! Buy your nightlife tickets online and be sure of a wild night out in Amsterdam!

Tickets will be sent via e-mail!
Reviews
Rating

5

Review

Must do in Amsterdam! We joined the pub crawl with a group of friends and we had so much fun, met many cool people from all around the world and visited many nice places for tasty drinks. Go for it! Sara