Little Italy, Taste & Travel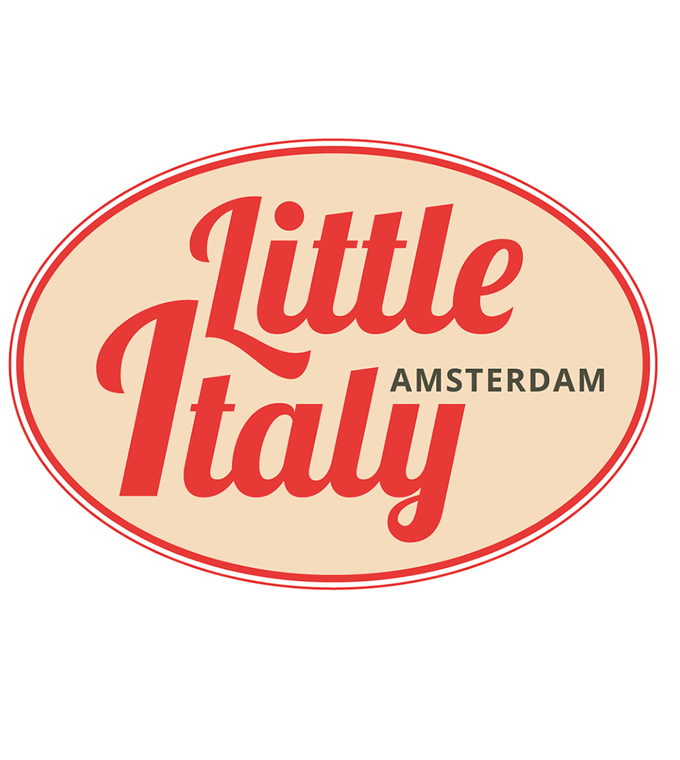 A public event for all lovers of Italy who are looking for information for their Italian holiday.
The event offers a unique experience by offering information about the diversity of the Italian regions, culinary tastings, workshops, a food market and Italian live entertainment. Expecting approximately 8,000 to 10,000 visitors.


De Westergasfabriek in Amsterdam is a beautiful, authentic and contemporary venue, which is often used for national and international events. It is located at just a stone's throw from the center of Amsterdam and can be reached by car and public transport.


Normal Entrance Fee: 15€
Price Online Reservation: 12,50€


Address:
Westergasfabriek
Haarlemmerweg 8E, 1014 BE AMSTERDAM


Opening times:
Friday 27 January: 15.00 - 20.00
Saturday 28 January: 11.00 - 20.00
Sunday 29 January: 11.00 - 18.00
Your ticket will be sent within 24 hours in a separate e-mail.

Tickets will be sent via e-mail!